JOIN AS A SPONSOR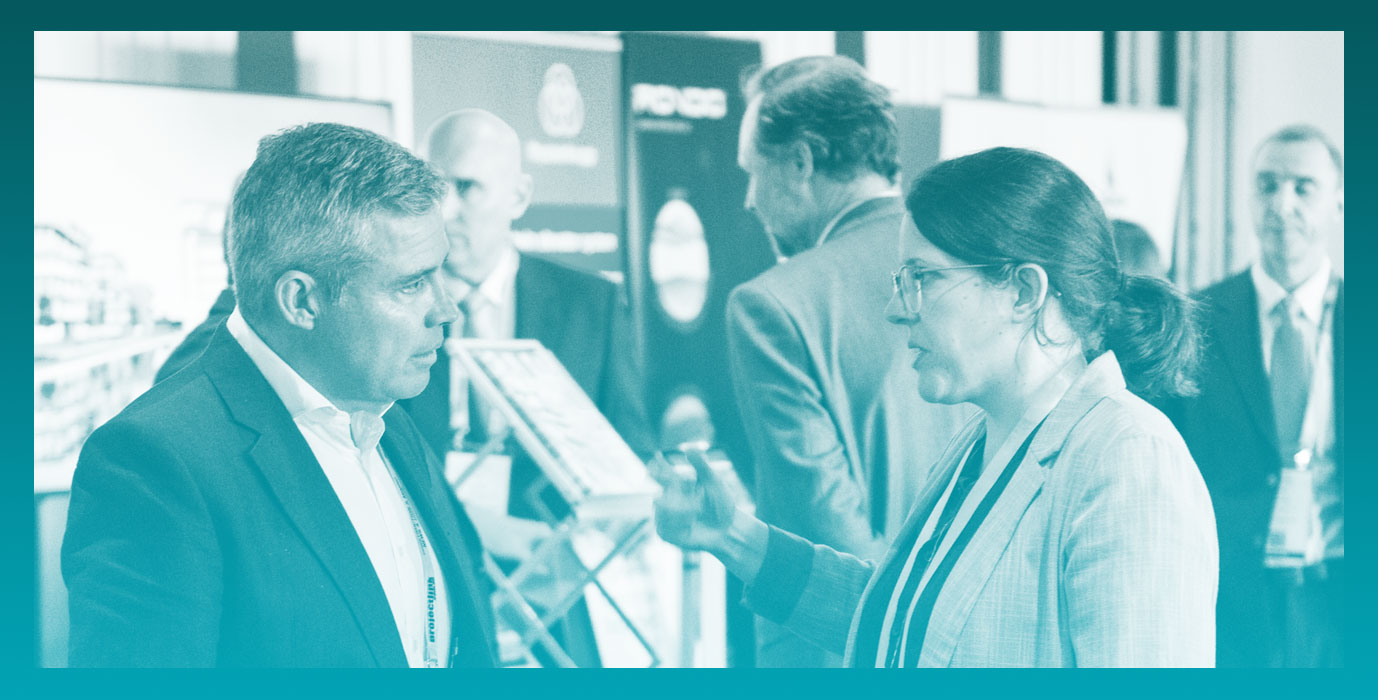 BE SEEN . BE HEARD . BE INSPIRED
When you join the Australian Placemaking Summit as a sponsor, you gain access to a huge delegate pool of key industry influencers. If your business wants to help shape a sustainable, community-driven future for our Australian cities and towns while gaining a distinct commercial edge in the urban development sphere, this event is the networking opportunity you want to take.
Our summits provide:
Valuable

branding exposure
Networking opportunities

amongst key industry players pertinent to your organization's market
Incredibly high volume of

qualified leads
The

opportunity to position

your organization as leaders in the field
High level of visibility to

key target audiences
Highest

possible

exposure

with depth and reach
Comprehensive

promotional campaigns

for your brand as a strategic partner for the event
---

ENGAGE · CONNECT · DISCUSS

Get involved in this exclusive Summit as a sponsor today and engage with a wide market of:

Government & Councils

Architects & Landscape Architects

Contractors & Building Managers

Urban Planners & Urban Designers

Placemakers

Developers

Policy-makers
Engineers
---
Event Marketing Strategy
Meet the Leaders
who are at the top of their game within industry. At the event, you have the opportunity to connect with those senior-level experts who have the foremost knowledge of the infrastructure industry.
Specialised Networking
sessions are featured every day of the event. With over 6 hours of networking, you'll leave our event knowing that like-minded people now know your company's name.
See the Competition
and what they've been developing. When attending the event, you are able to view what those in your industry are working on, and how it may affect your work.
Market Exposure
made easy. Your logo will be featured on agendas, banners, the event website, our social media networks and potentially more platforms. You won't have to lift a finger.
Complimentary Tickets
come with our sponsorship packages. Bring your co-workers to this highly-regarded event.
Tailored Packages
For every level of affordability. Choose from myriad sponsorship options, everyone is eligible to be involved in our event.
For sponsorships, please contact
Saumya Dabarera
Business Manager
Ph: (03) 9545 0360
Email:
info@expotrade.net.au
Save
Save