SHARE YOUR EXPERTISE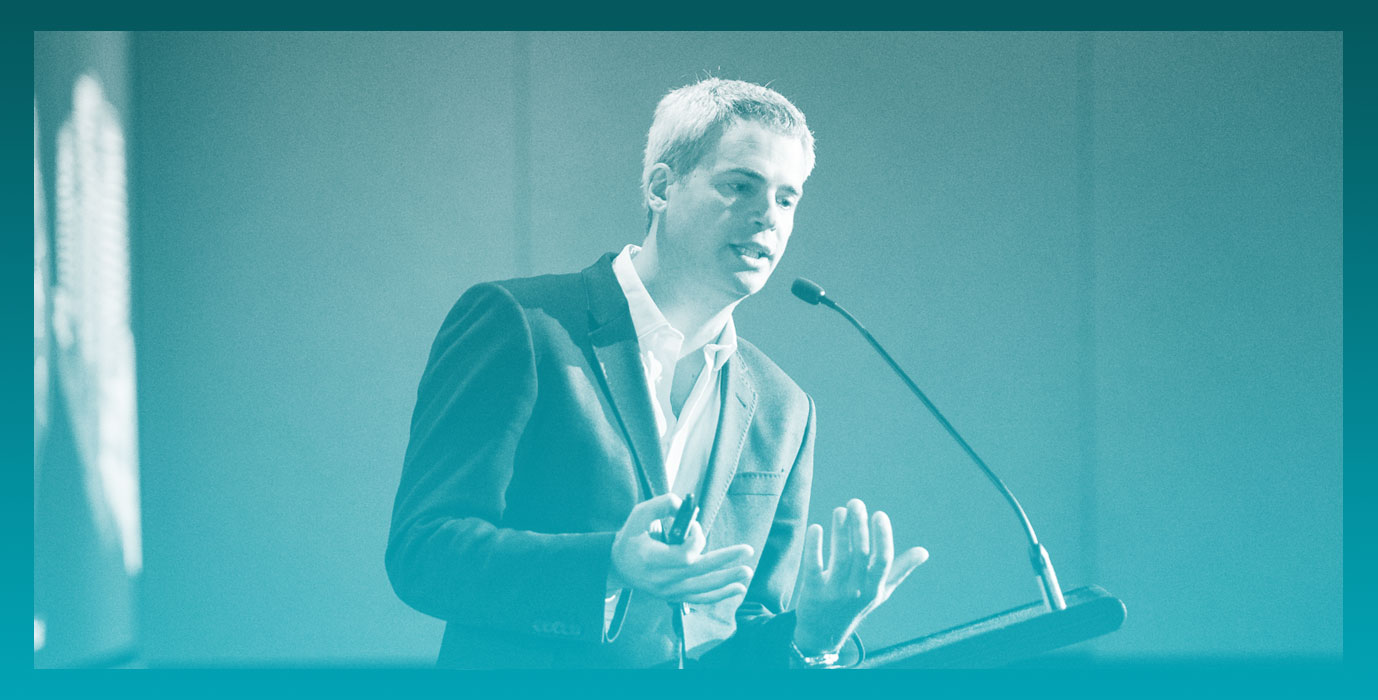 BE SEEN . BE HEARD . BE INSPIRED
As a speaker at the Australian Placemaking Summit you will have the opportunity to participate in Southern Hemisphere's first placemaking event. The 2022 Summit is an exciting platform for industry professionals to share ideas, network and keep abreast of new developments within the placemaking sphere both locally and internationally.
Gain fantastic exposure by sharing your work, area of expertise and valued opinion with a cohort of industry leaders. Establish yourself as a thought leader and build your personal brand by sharing your passion for transforming cities through placemaking.
---


BOOST
your personal brand and thought leader reputation as you take the stage.



GARNER awareness and attention from a highly targeted audience.


EXPAND your professional network by meeting key stakeholders and decision-makers.


ADDRESS
audience queries educate delegates on your offerings and expand your buyer pool.



UNDERSTAND
your customer's needs and requirements firsthand in order to effectively customise your products and build long-term professional relationships.
---
Simply submit the following information to be considered as a speaker:
1
Topic of your
presentation

2
3-4 bullet points
describing content of the presentation

3
Length of the
presentation
4
Brief introduction
on the company
or association
you represent
5
Short biography
of the speaker
including
industry
experience
---

Email us with any suggestions or topics that you would like to see addressed in the conference agenda.
Email the above information to:

Conference Production Team
Expotrade Australia Pty Ltd
Phone: +61 3 9545 0360
Email: info@expotrade.net.au
Save